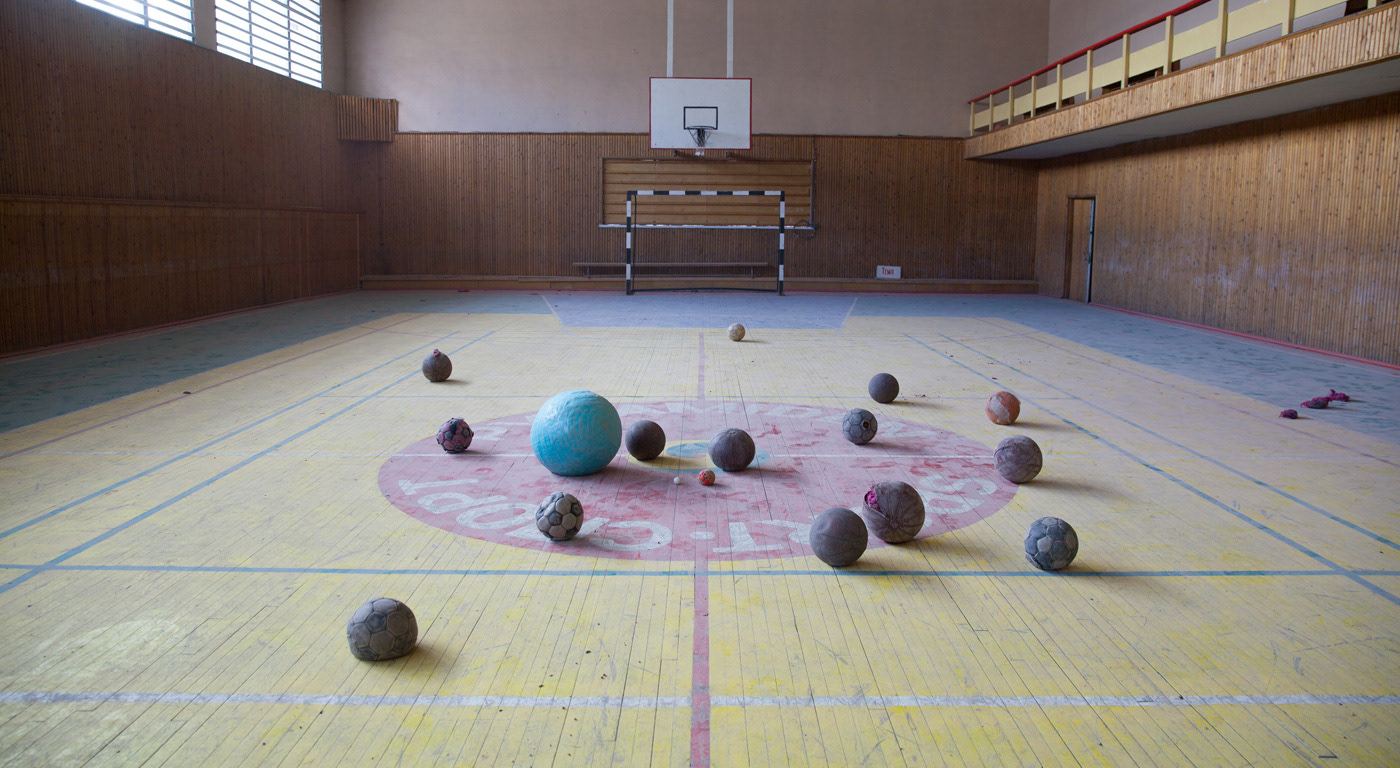 2017 / 19
THE ARCTIC CIRCLE EXPEDITION
WORK IN PROGRESS
__________________________________________________________
THE ARCTIC CIRCLE ARTIST AND SCIENTIFIC RESIDENCY PROGRAM GRANT
ARCHIPIELAGO OF SVALBARD 79ºN
The Arctic Circle
artist and scientist residency program is a nexus where art intersects science, architecture, education, and activism; an incubator for thought and experimentation for artists and innovators who seek out and foster areas of collaboration to engage in the central issues of our time. The annual series of expeditions takes place aboard a specially outfitted Tall Ship in the High Arctic territory of Svalbard, just ten degree off the North Pole.
During the month of residency sailing the Arctic Sea, I've been developing several bodies of work (in progess) around pioneerism, limits and the sense of contemporary exploration... in a context as improbable nowadays as (voluntary) physical and online isolation. The final result hopefully will come out sometime during the next months.
Last year I hunted one of the greatest dreams of my life.
.
El programa de residencia de artistas y científicos 
The Arctic Circle
es un nexo de intersección donde el arte se encuentra con la ciencia, la arquitectura, la educación y el activismo; una incubadora de pensamiento y experimentación para artistas y científicos que buscan y fomentan áreas de colaboración en los asuntos centrales de nuestro tiempo.
La serie anual de expediciones tiene lugar a bordo de una velero especialmente equipado en el territorio del Alto Ártico de Svalbard, a solo diez grados del Polo Norte.
Durante el mes de residencia navegando por el Mar Ártico, he estado desarrollando varias líneas de trabajo (work in progress) sobre el pionerismo, los límites y el sentido de la exploración contemporánea ... y en un contexto tan improbable hoy en día como el aislamiento (voluntario) físico y on line.
Espero tener preparado los resultados finales del proyecto a lo largo de los próximos meses.
El año pasado salí a cazar uno de los grandes sueños de mi vida.