2008 / 2009 / 2012
AN ESSAY ON POWER
PHOTOGRAPHY
__________________________________________________________
'The measure of a man is what he does with power.'
Plato
A photographic essay on the power of politics, finances and information in different series and formats, building a body of work over time which connections only became evident while finishing the last project.
'La medida de un hombre es aquello que haga con el poder.'
Platón
Un ensayo fotográfico sobre el poder político, financiero y de la información en diferentes series y formatos, construyendo a lo largo del tiempo un conjunto cuyas conexiones solo se revelaron evidente acabando la última serie.
2008
I SHOT THE SHERIFF
PHOTOGRAPHY
__________________________________________________________
2008 PHOTOESPAÑA PHE08 DESCUBRIMIENTOS SELECTION
SALA EL AGUILA MADRID SPAIN

Shot
-from a camera, from a gun- is a documentary photographic serie that investigates and questions the mechanisms of power through political iconography and its development out of context in space and time. The series vary on public figures through pictures taken at obsolete museums, public institutions and private houses.
.
Shot
-disparo fotográfico, disparo con arma- es una serie fotográfica documental que investiga y cuestiona los mecanismos del poder a través de la iconografía política y su descontextualización en espacio y tiempo, a través de fotografías realizadas en obsoletos museos, organismos públicos y casas particulares.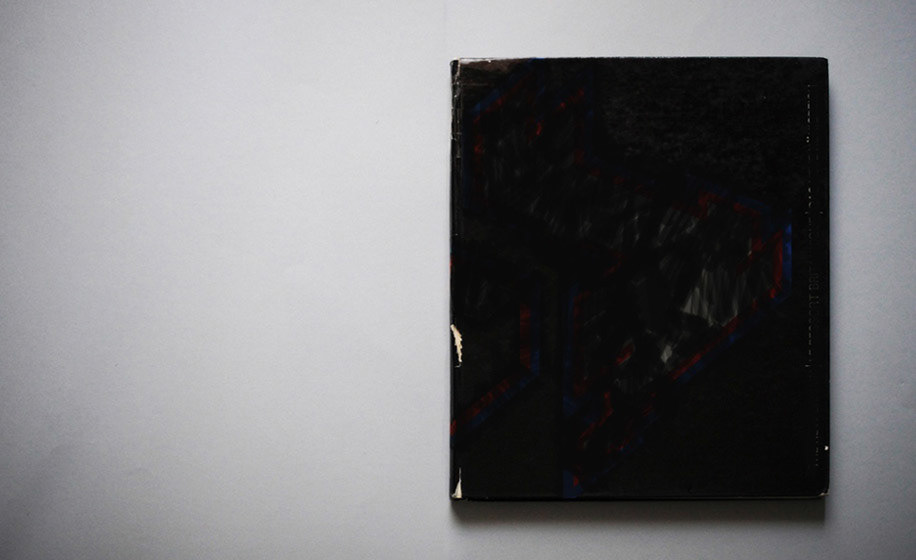 2009
GREEDY
EDITORIAL INTERVENTION
__________________________________________________________
2009 PHOTOESPAÑA PHE09 CAMPUS EDITORIAL SELECTION
CA2M MADRID SPAIN

Greedy
keeps the research line about power started with
I Shot the Sheriff,
this time under editorial intervention. To the muscled balance exhibited on a finance publication -
Le Monde Economique, Intl. Publications, 1974- 
we respond isolating its images from the text, altering its rhythm through consequent rebinding and the assignment of a new title, which reinterprets drastically its content. The result, as the editor explains -while poses burning a cigar...-
'is to provide an accurate and meaningful picture (...) at a time of major re-alignment and re-orientation of nations, markets and industries'
.
'Greedy' (Avariciosos) sigue la linea de investigación sobre el poder iniciada en la serie 'I Shot the Sheriff', esta vez bajo la intervención editorial. Al musculoso balance exhibido en una publicación financiera -
Le Monde Economique, Intl. Publications, 1974- 
respondemos aislando las imágenes del texto, alterando su ritmo mediante su reencuadernación y asignándole un nuevo título, cuya asociación reinterpreta drásticamente su contenido. El resultado, como el editor se encarga de prologar en sus páginas -mientras posa con un cigarro puro...- es
'proporcionar un meticuloso y significativo retrato (...) en tiempos de realineación y reorientación de naciones, mercados e industrias'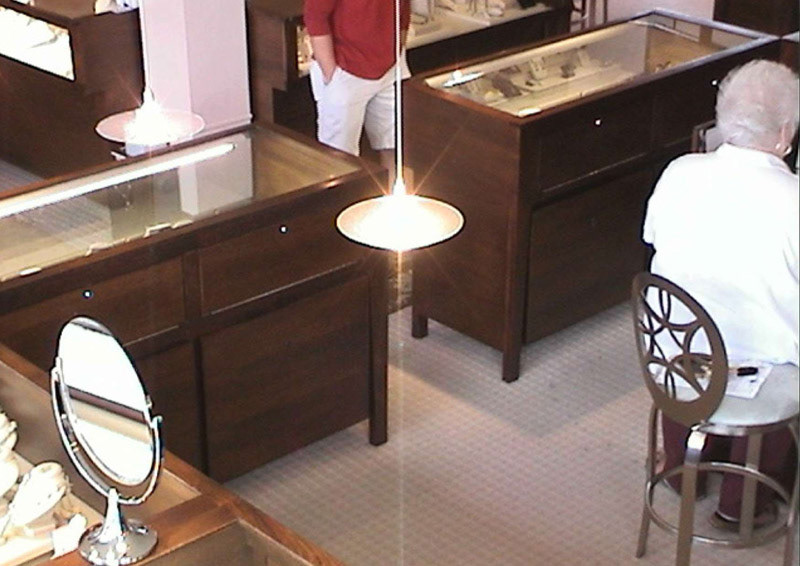 2012
PROTECT ME FROM WHAT I TRUST
PHOTO SERIES
__________________________________________________________
2012 PAN-O-RAMA FOLDING POSTCARD BOOKLET EDITION
This final chapter of the tryptich about portraits of power, show pictures taken and made through a variety of live webcam programs and aleatory links to public security cameras. A collection of scenes and masked portraits captured from the free access and the open exposure; almost a serie about vulnerability, authorship and identity leaks from a post-modern society. Edited as a folding touristic postcard collection of 10 pictures.

.
Este capítulo final del tríptico sobre retratos de poder, muestra fotografías tomadas y realizadas a través de distintos programas webcam en directo y enlaces aleatorios a cámaras de seguridad públicas. Una colección de escenas y retratos enmascarados, tomados desde el libre acceso y la exposición abierta: casi una serie sobre la vulnerabilidad, la autoría y los leaks de identidad de una sociedad post-moderna. Editado como colección de 10 imágenes en acordeón de postales turísticas.